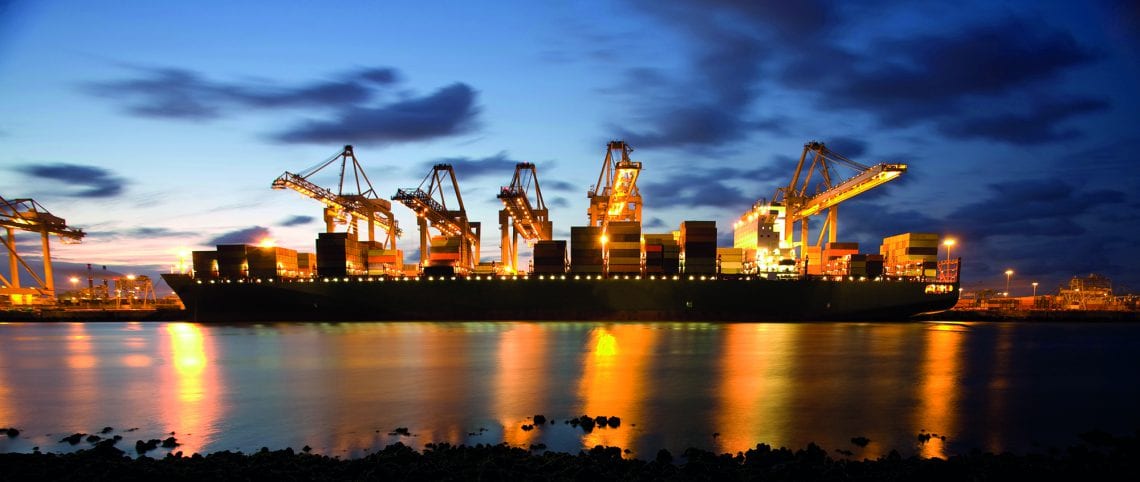 Engineering jobs in Holland
Whether you are just finishing your degree in engineering or searching for the next step up the ladder, Spanish Professionals offers a vast array of opportunities for engineering graduates.
The Netherlands (Holland) is where many international companies have chosen to have their European headquarters. Rotterdam represents the first port entry for Europe. Amsterdam has a big pull for international professionals and is home to numerous innovative companies. And the city of Eindhoven is also a technical hub where many engineers work.
Holland is an open minded country. There are a lot of people living there, from all over the world. It's a country where nobody feels like a foreigner and as an engineer you can find wonderful career opportunities. The Netherlands offers more and more work opportunities to work for those who do not speak Dutch, but are fluent in English. Of course speaking other European languages, such as German also comes in handy.
The reality is that working in Holland offers excellent working conditions for qualified Spanish Professionals. With a level of living costs similar to the big cities of Spain, working and living in Holland is very attractive for Spanish Professionals. The Dutch Social Security system and medical coverage is of a high standard. And it's also good to know that as a Spanish Professional; all Social Security rights acquired in Holland are, according to European regulations, transferable when you return to Spain in the future. Currently, the demand for employment in the Netherlands for graduates with a technical degree is in demand.
Most companies will ask for people with at least a bachelors degree or higher in the following fields: mechanical engineering, mechatronics, electrical engineering, industrial engineering, automation, SCADA, PLC software programming or related fields. 
Are you willing to relocate to the Netherlands and accept full time employment? Then submit your resume today.  We are here to help with everything you need to have a successful engineering career in Holland.